Alucobest company continued to maintain the leading industry position in 2016. Accordingly we held 2017 Staff Spring Festival Party at Shanghai Huhua Seafood Restaurant on January 25,2017. Thanks to the staff for their hard work and wealth creating , thanks to all social circles for their support and help. All employees had a joyous gathering, to celebrate the Chinese Chicken Year.
Our staff from various departments made the entertainment show, to show our spirit outlook of positive,progressive,unity and hard work.
The lottery activity was conducted at the party. The staff MR. Zhuang Jun from the production department got a Iphone7 (RMB5388), and the other employees also had lucky to get a Iwatch, air purifiers, pearl iron pot and etc.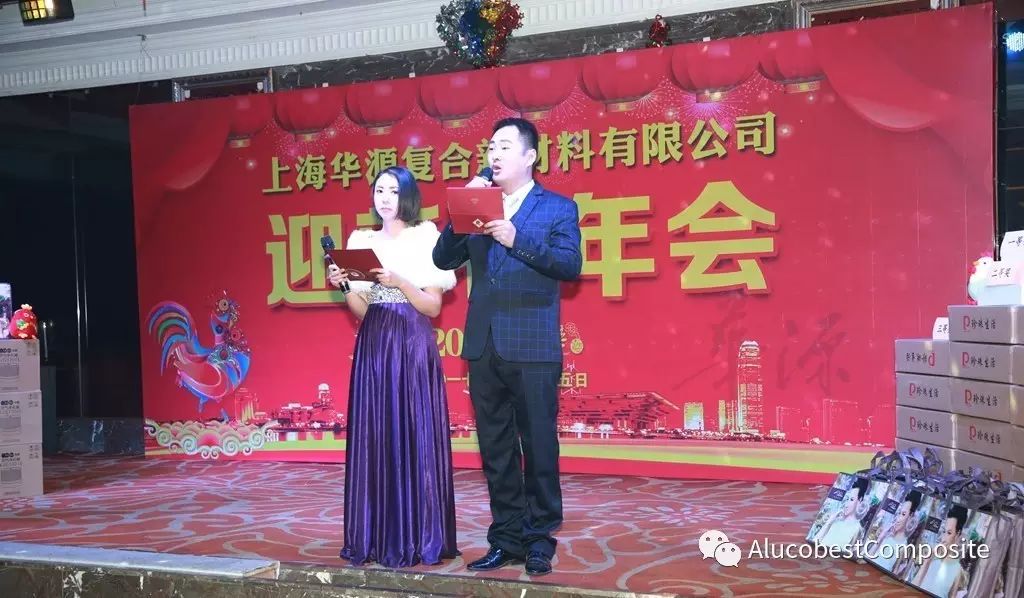 Host: Xu Jian(Production Dep.)
Hostess:Gu Ming Li(Export Dep.)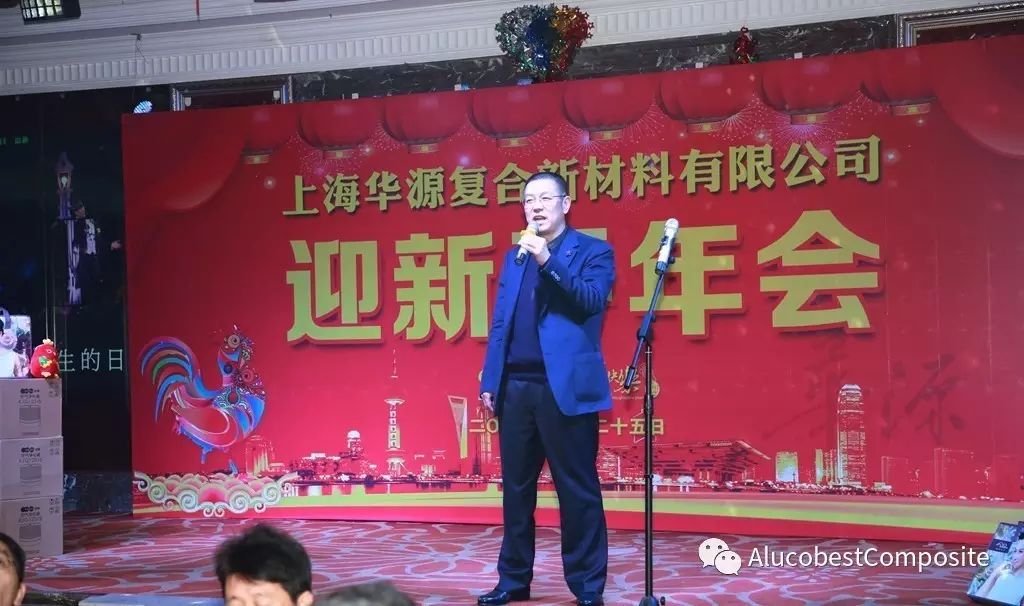 G.M. Guo Lu made a toast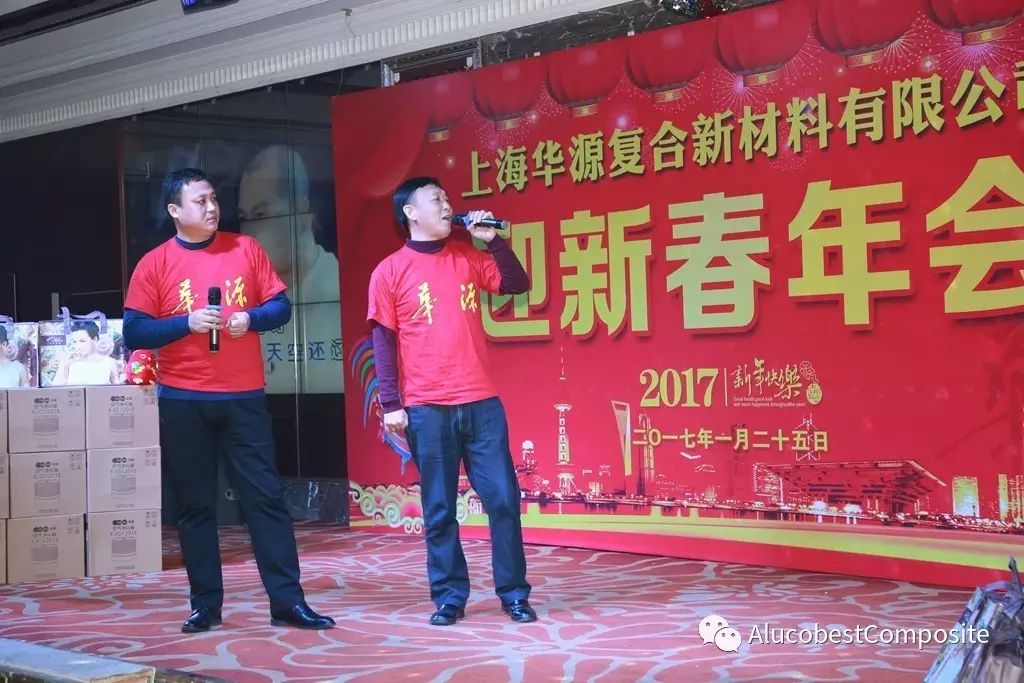 Song Show: Cao Yuan Ting and Wang Jiu Xuan
(Sales Department)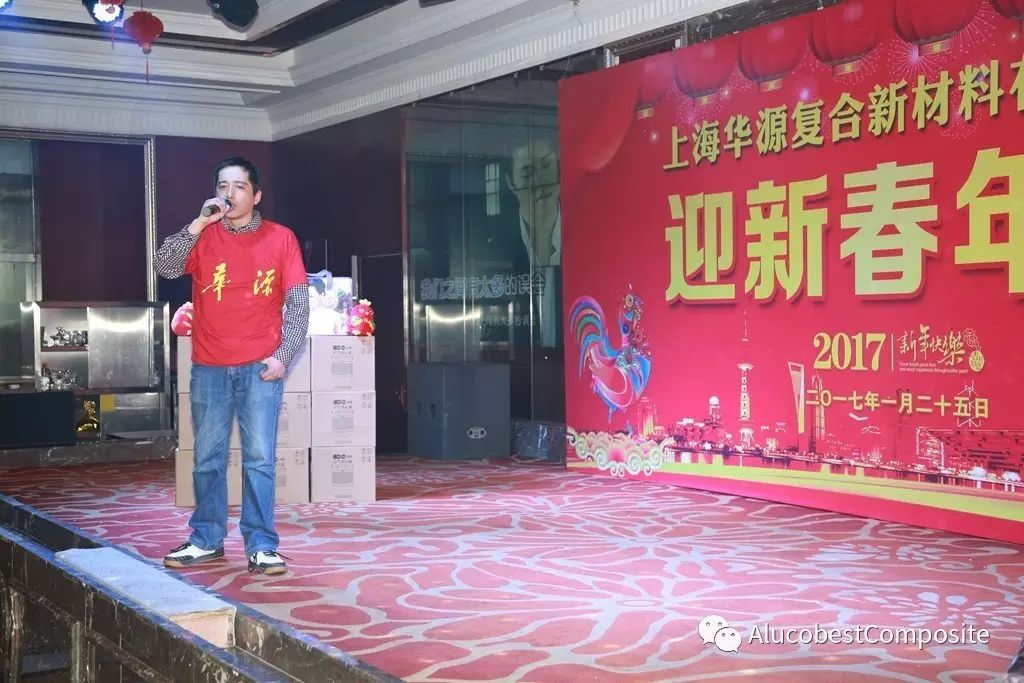 Song Show: Chen Deng (Resource Dep.)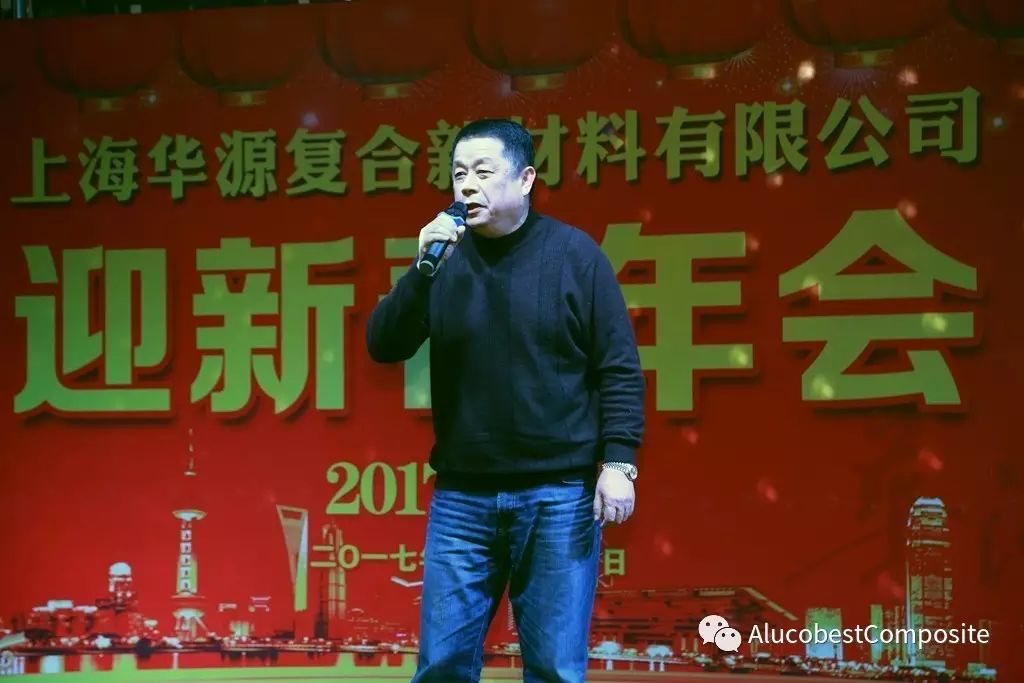 Shanghai Opera:Huang Li Ping (Market Department)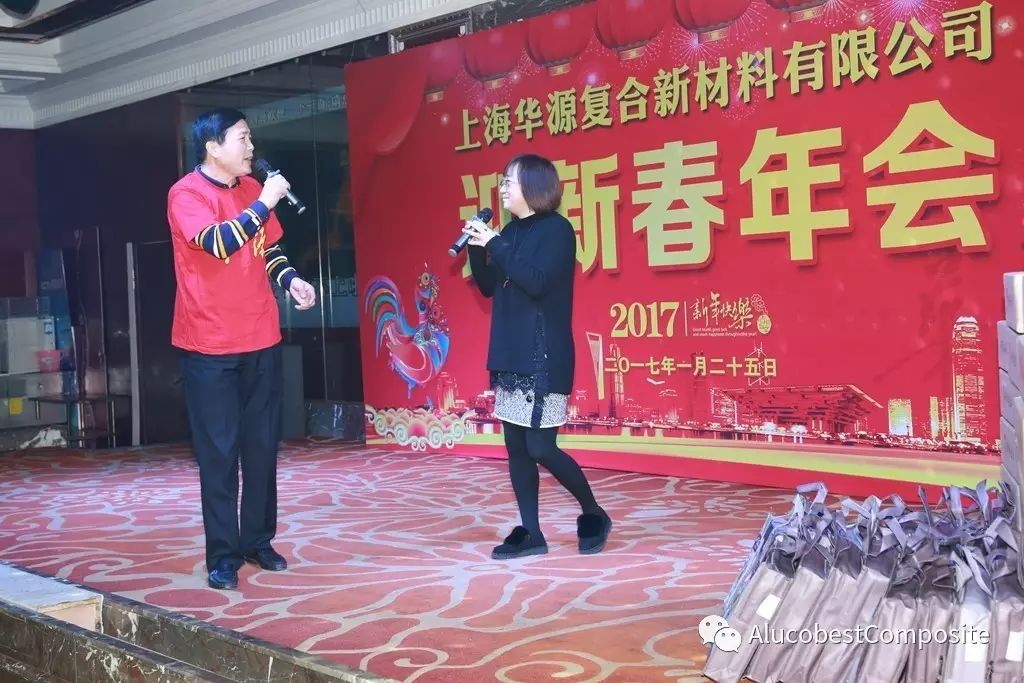 Flower-Drum Opera: Yang Fu Chu and He Fang
(Sales Department)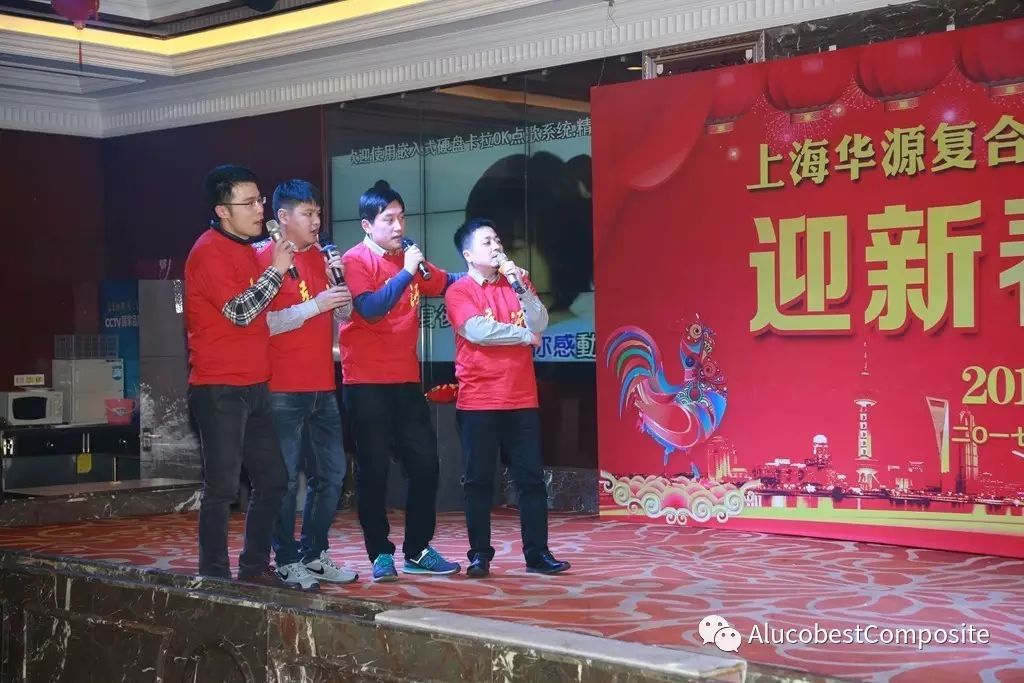 Song Show: Tao Wei Jun, Zhu Jun Hua,
Wu Jun Jie, Qiang Xiang Hua
(Market Department)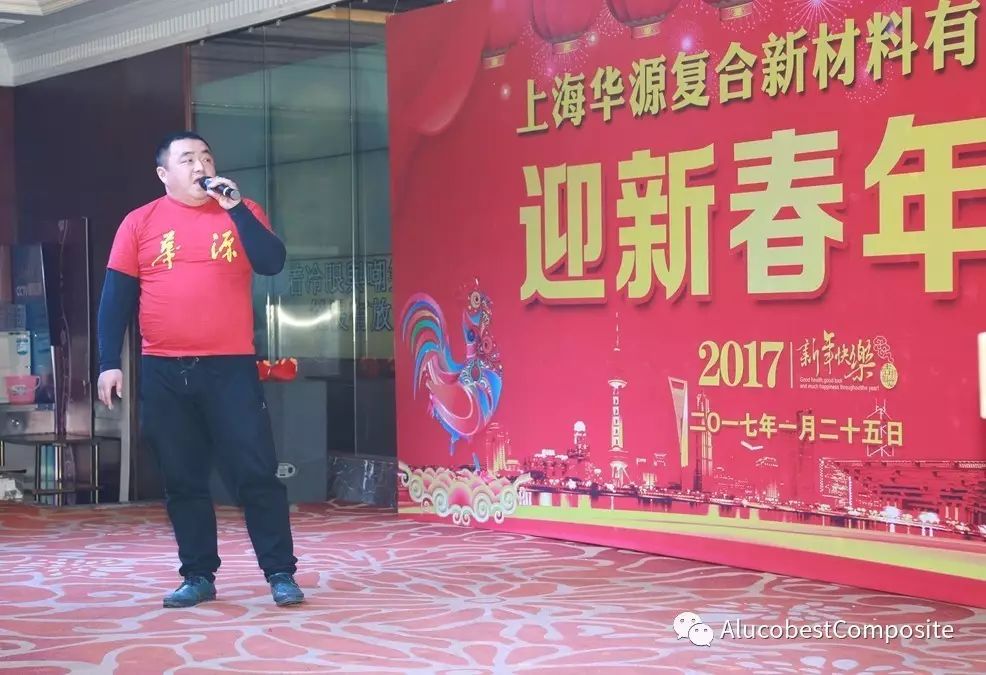 Song Show: Lin Guo Qiang(Q.C. Department)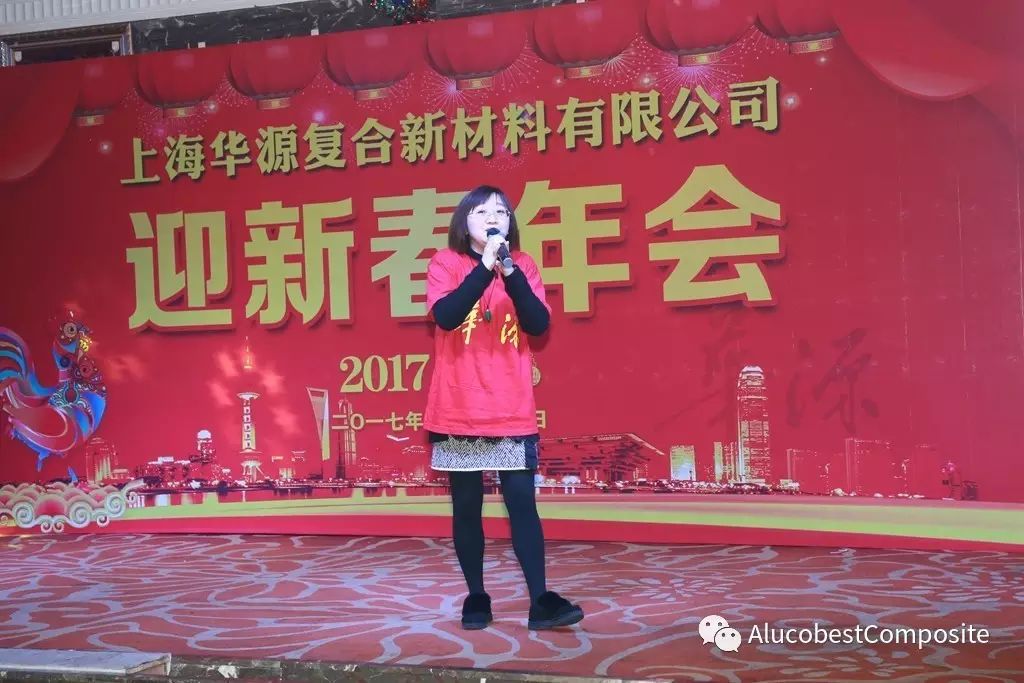 Song Show: He Fang (Sales Department)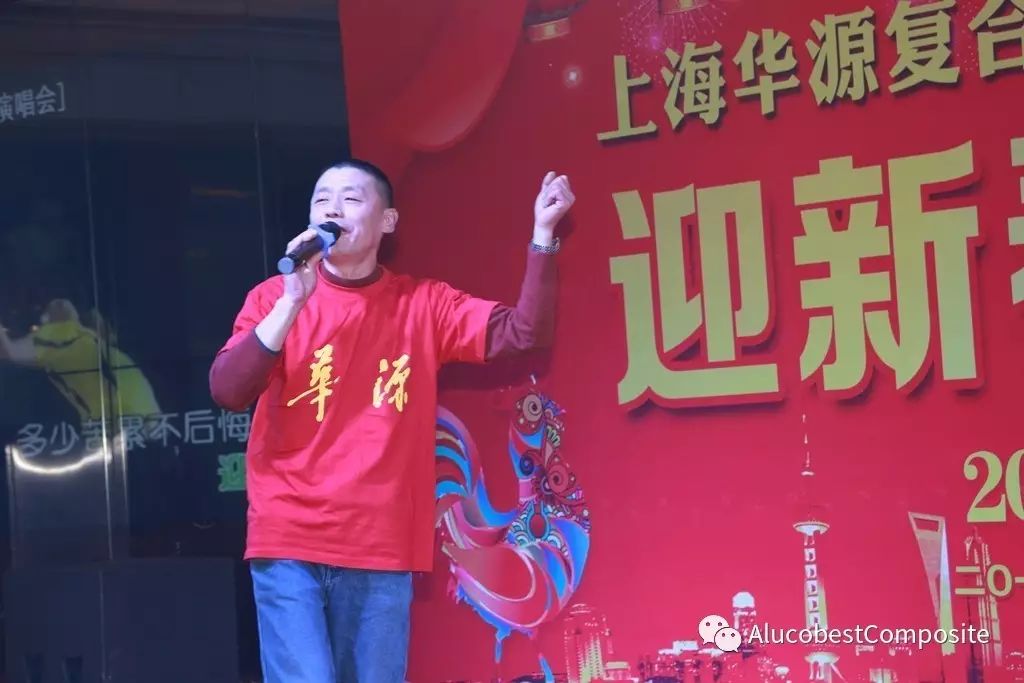 Song Show: Ye Feng (Production Department)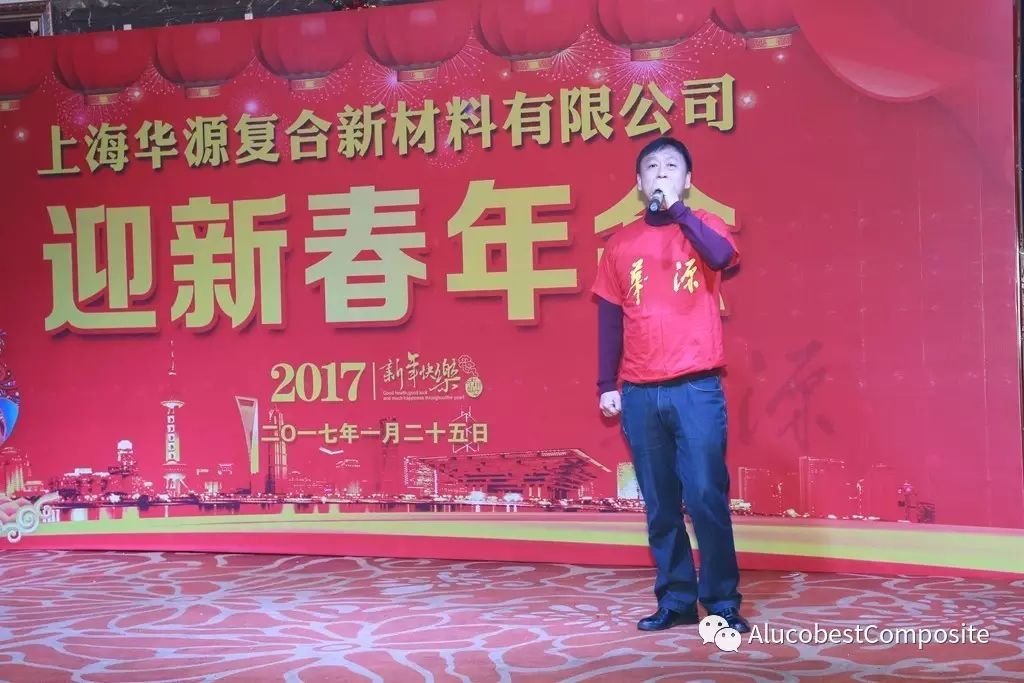 Song Show: Wang Jiu Xu (Sales Department)
Song Show: Dai Ping (Sales Deparment)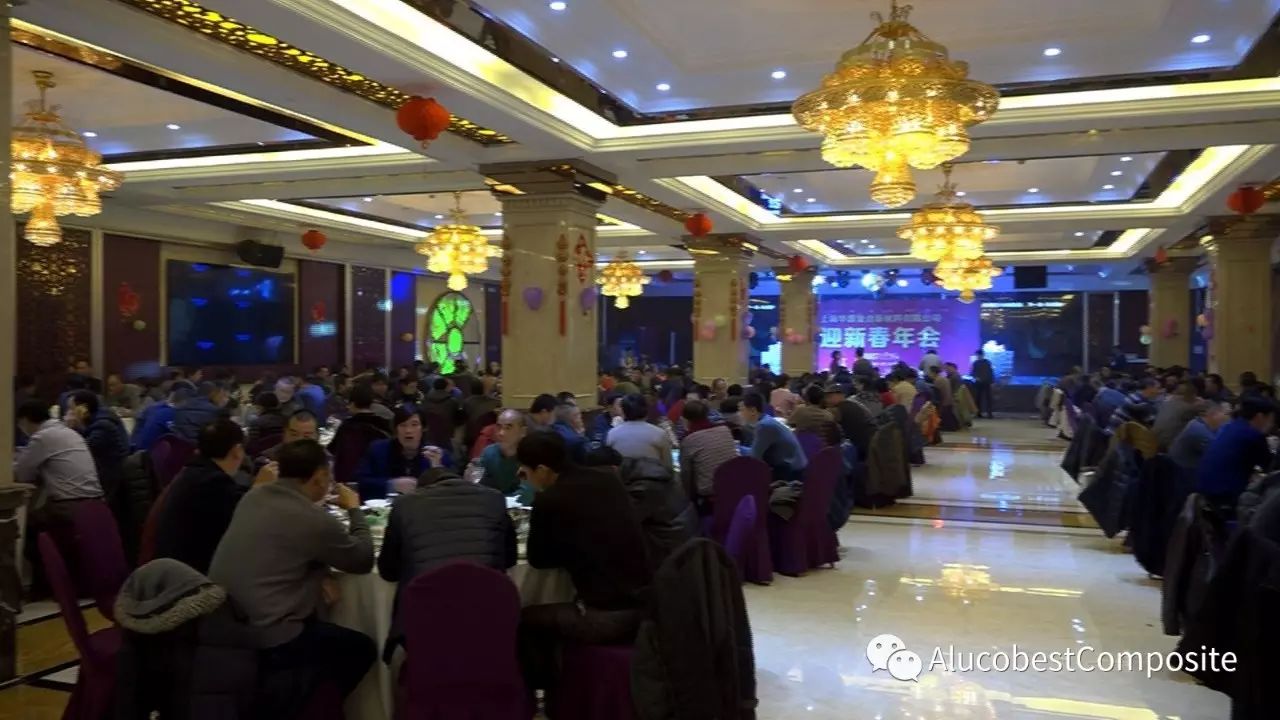 Party Live Photo